Chosen by members' votes, the President has among his/her functions:
a) Legally represent the Association before any kind of public or private organizations.
b) Call, chair and preside over the meetings held by the General Assembly and the Board of Directors
c) Direct the deliberations of both.
d) Order payments and authorize with his/her signature the documents, minutes and correspondence.
e) Adopt any urgent measure that the smooth running of the Association advises is necessary or desirable for the development of its activities, without prejudice to account later to the Board of Directors.
Current President
Dr. Carmen Arguedas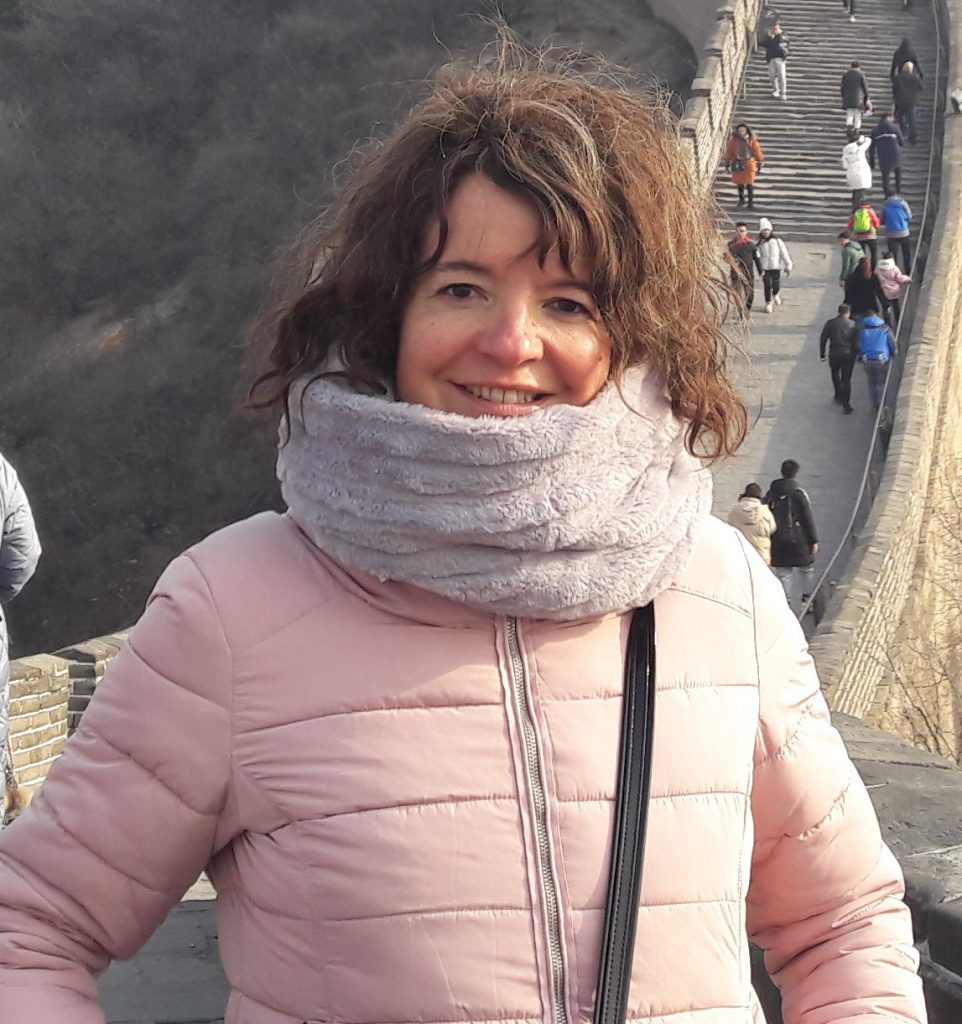 Carmen Arguedas is Full Professor of Economics at the Department of Economic Analysis at the Autonomous University of Madrid. She holds a PhD in Economics from Carlos III University. She has been a visiting scholar at Duke University, State University of New York at Albany, Tilburg University, KU Leuven and the University of Innsbruck. She has served as Director of her Department in the period 2017-2019, member of the Board of Directors of AERNA in the periods 2011-2015 and 2015-2017, and President Elect of AERNA in 2020-2022. Currently, she serves as co-editor of Resource and Energy Economics, and associate editor of Environment and Development Economics.
Carmen is a microeconomist interested in environmental issues, and her work focuses on the theoretical analysis of information problems and incentives linked to the design and implementation of environmental policies. More recently, she has been working on the theoretical analysis of voluntary actions and collaborative consumption, as well as on laboratory experiments to understand behavior to face climate change. She has published her work in leading journals in the area of Environmental Economics, such as Journal of Environmental Economics and Management, Resource and Energy Economics, Environmental and Resource Economics or The Energy Journal, among others. One of these publications was awarded the AERNA prize for the best publication in the field of Environmental and Resource Economics in 2012.
She has been involved in many national and international research projects, acting as leading researcher in several competitive projects financed by the Spanish Ministry of Economy and Competitiveness and the Ministry of Science and Innovation. Currently, she is leading a promising project on the economic and environmental consequences of peer-to-peer sharing with some colleagues from AERNA, within the call for strategic projects for the ecological and digital transition. She is very committed to the young generations and has been involved in the organization of several editions of an international Summer School on the Economic Foundations for Energy and Climate Policies (Berlin 2019, Madrid 2021, Florence 2022). She has presented her research in more than a hundred international conferences, workshops and seminars around the world.
Former presidents:
Dr. Alejandro Caparrós (2020-2022)
Dr. Santiago Rubio (2018-2020)
Dr. Antoni Riera Font (2015-2018)
Dr. Emilio Cerda (2012-2015)
Dra. María A. Cunha-e-Sá (2009-2012)
Dr. Pablo Campos Palacín (2002-2008)